An excess is the amount of money you have to pay towards any claim under the policy. The excess is applied per person, per incident and per section claimed under, so if you're looking to claim for multiple people and under multiple parts of one policy, you usually have to pay multiple excesses (which can be expensive if your basic policy excess is £200!)
Postcard's Single Trip's can cover you for those one-off trips, or why not choose annual cover with our Multi Trip policies. We even offer Longstay policies too!
Policies with an excess are often cheaper because you are essentially accepting to take on a part of the risk, by paying part of the claim before the insurer pays out.
For example, let's say a policy is purchased for £5 and covers two people with a £200 excess per person. If they then make a total cancellation claim for an £800 holiday (where they paid half each), that will mean that each policyholder pays £200 in total towards the £800, resulting in you taking home only £200 per person.
Now let's take a policy purchased for £15, for two people but with a £0 excess. These policy holders would receive the full £800 and would not need to pay out any money towards the claim. For just an extra £5 each, these clever customers have saved themselves a total of £400!
When comparing travel insurance policies, it is important to determine how much risk you are willing to take, don't fall for those cheaper premiums, they could cost you more at claims stage. We all understand that holidays can be expensive but paying an excess can also cost you a lot of money.
Some travel insurance companies have introduced an excess waiver for those customers wanting a zero excess; however, please be aware that this usually comes with an additional premium and may not waive any additional excess connected with your medical declaration.
Get a Quote!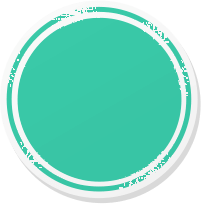 No policy excesses!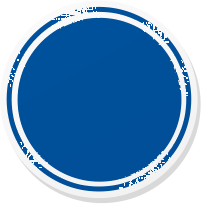 Cancellation Cover for anything beyond your control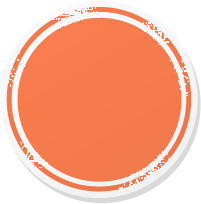 Over 100+ Sports / Activities covered as standard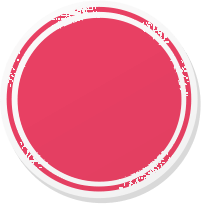 No deduction for wear & tear for personal possessions
At Postcard travel insurance we do not have policy or medical excesses on any of our products. We have chosen to make this change after listening to your feedback and creating a product where you're aware of the total cost of cover up front. By having no policy excesses, this will allow you to travel with peace of mind, and not have to worry about paying out sums of money on your return home, meaning that you can buy another round of drinks instead!
There can be two different types of excess on a travel insurance policy, similar to the different types of excess on a car insurance policy. With travel, it's a base policy excess and a medical excess that can apply in the event of a claim.
A policy excess as explained above, is how much you would pay out on any claim on your insurance.
A medical excess does not apply to every claim made on your policy, just those as a direct result of your declared medical conditions. For example, if you have a broken leg, your insurer may provide cover for the broken leg with an excess of £100. This means that you are covered to travel, however, if a claim arises that is linked to the broken leg, you will have to pay an extra £100 towards that claim.
Get a Quote